The vast majority of packages ordered from The Lawn Care Nut will arrive with a free sticker inside. Please check to see if the product description includes these details: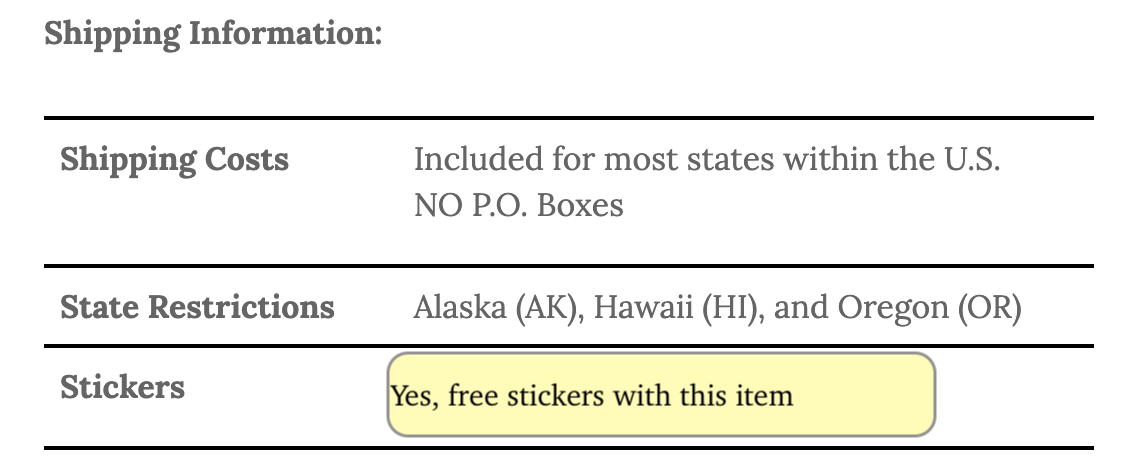 In the instance that you do not receive a sticker in your package and the product description indicates it is included, please send us the following information by opening a ticket.
See instructions below:
Click on the CONTACT US > SUBMIT A TICKET button
Fill in the required fields (Your Email Address, Related Issue, and Subject)
Include the following information in the description:
Name
Order Number (if applicable)
Additional details to help us address your concerns
If the shipping team missed adding a sticker into your package, we will get a sticker mailed out to you as quickly as possible.
Please keep in mind that there are several items that will not arrive with a sticker, for example, select fungicides and insecticides. This information is available in the item's website description.
Keywords: sticker, stickers, free, package